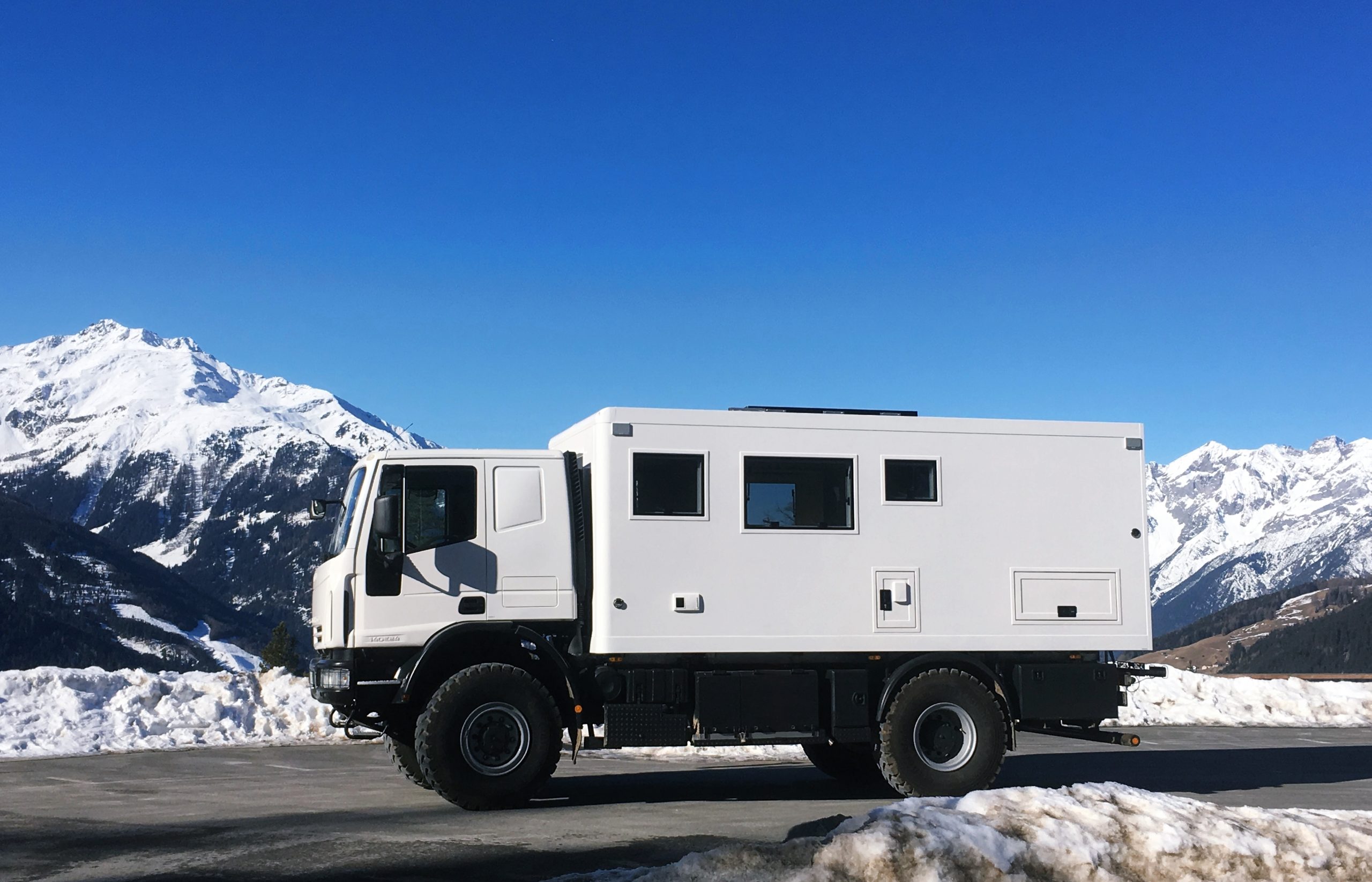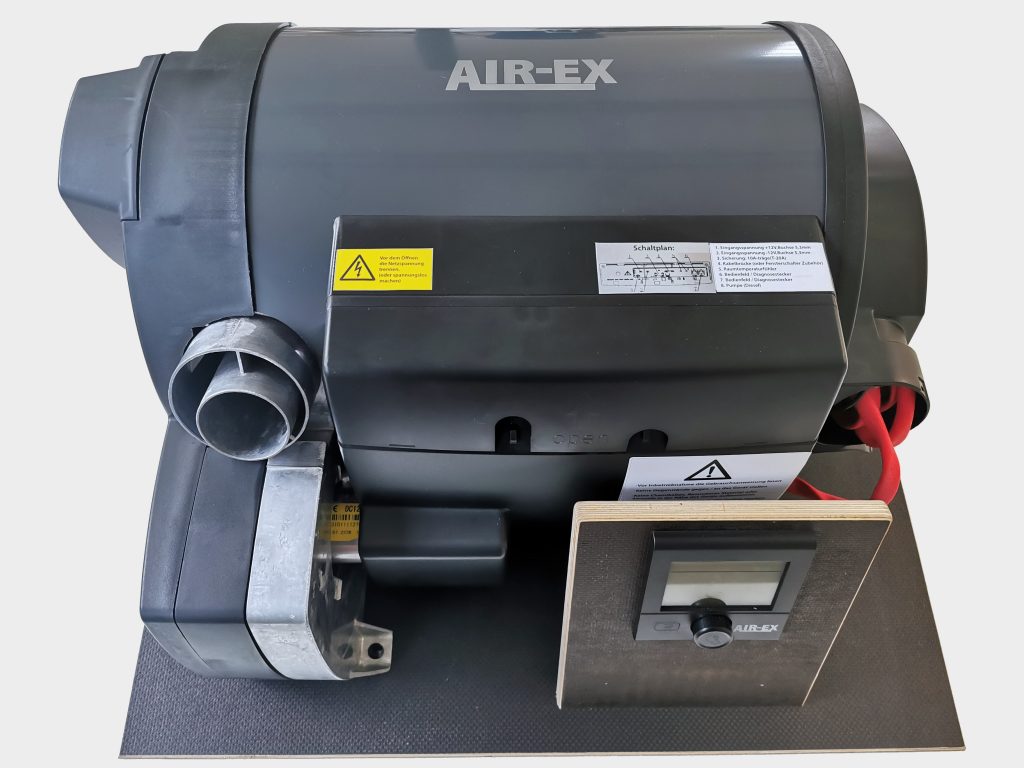 6 kW warm-air heater
with integrated hot water boiler
The combination heater was specially designed for large expedition vehicles. It combines hot air heating and water heater in one space-saving unit.

6 kW combination
diesel air heater
Diesel, electric
or mixed operation.

Integrated hot
water boiler
10 liter hot water boiler.
Heating in all 3 modes.

Operation
while driving
Heats reliably while driving
due to fan-assisted burner.

4,000 m altitude
Maximum operating altitude up to
4,000 m (22,000 ft) above sea level.

Powerful
Heats up large expedition
vehicles quickly.

Digital control panel
Intuitive control via
digital control panel.
More details
For more information and technical details click here: